Bonjour à tous...
Je vous propose de venir assister au concert de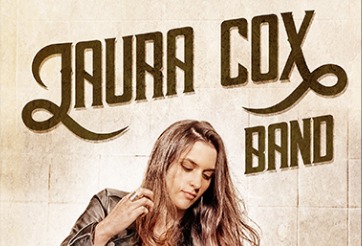 Depuis ses débuts sur Youtube en 2008, Laura Cox s'est imposée
comme l'une des grandes figures féminines de la guitare sur internet.
En accord avec son temps, elle a su manier les réseaux sociaux
et plus particulièrement Youtube. Les chiffres parlent d'eux-mêmes :
- plus de 60 millions de vues et 250 000 abonnés sur Youtube
- plus de 150 000 « Like » sur sa page Facebook créée en 2013
Biberonné au son de Johnny Cash et Dire Straits, The Laura Cox Band est
un groupe créé en 2013. Perdus dans un paysage musical terne, pour eux,
Un bon gros riff vaut mieux qu'un refrain pop.
La simplicité n'est pas forcément signe de facilité, et c'est dans cet esprit qu'ils mettent leur technique au service de leur musique, pour apporter ce qui se fait de plus en plus rare en France : un style vintage et épuré.
Tant pis pour ceux qui aiment les étiquettes : ici, on puisera parfois dans la country teintée de rock, pour aller jusqu'au classic rock plus heavy. Entre AC/DC, ZZ Top, Aerosmith et Blackberry Smoke, le groupe condense le son âpre du Sud américain et les watts saturés du tonnerre australien.
The Laura Cox Band, c'est de la musique de vieux rockeurs
alcooliques jouée par des jeunes Français en pleine forme !
De la country, du blues, du southern rock ou du hard rock, voilà ce
qu'ils aiment mélanger en fonction de leurs envies. Si, malgré tout,
vous tenez à définir ce style, on pourrait parler de Southern Hard Blues.
Ils seront de passage à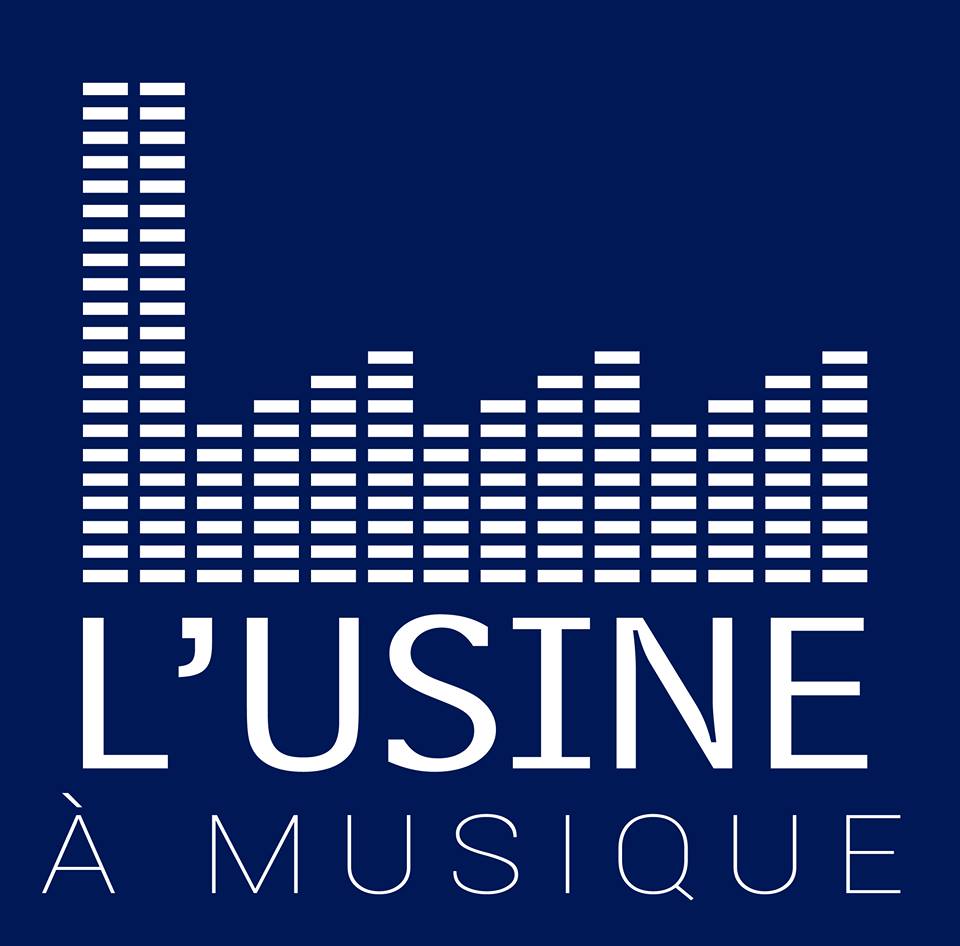 ce dimanche 9 juin 2019
Les premières parties seront assurées par les groupes
| | | |
| --- | --- | --- |
| | & | |
Pour découvrir ces groupes, cliquez sur les images :
LAURA COX BAND (Southern Hard Blues – Paris)
"Hard Blues Shot"

(Live)

"If You Wanna Get Loud"

(Come to the show)

Rocksound

07/02/19 Barcelone
Les liens :
https://www.lauracoxband.com/
Youtube
BLINDSHOTT (Stoner Rock – Pyrénées cathares)
Teinté de Hardcore et Metal, la simplicité des riffs lourds, aérés et accrocheurs facilite la descente « en schuss » de toutes les potions afin de vous faire secouer la tête façon « Angus Young ». Les vapeurs post-psychédéliques et progressives à la sauce Black Sabbath, Kyuss, et J. Hendrickx sont nuancées par des guitares planantes.
Doom Rise Hail Mary Floating Away
Les liens :
HUSH (tribute 70's - Agen)
Les meilleurs morceaux du hard rock 70's : Deep Purple, Iron Maiden, Status quo, Janis Joplin, Whitesnake, Pat Benatar, Led Zepellin, ACDC, …
TRIBUTE 70's Teaser Teaser 2 Whole Lotta Rosie
Les liens :
Ordre de passage :
20h00 Blindshott
21h00 Hush Tribute 70's
22h00 Laura Cox
Plus d'info sur le concert ici
Billetterie : 19,80€ à prendre en ligne ici, ou sur place
La liste d'attente est bien sûr acceptée
A dimanche ! \m/